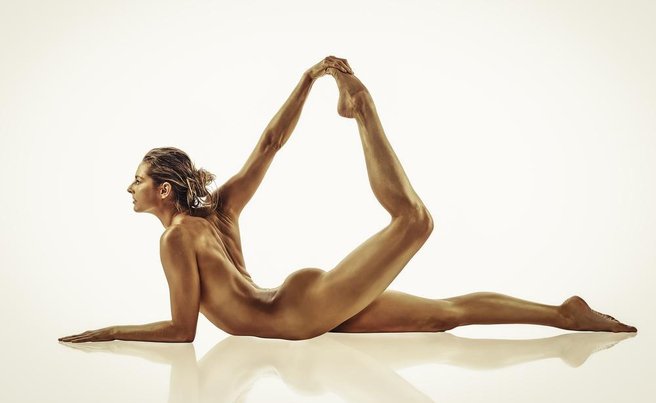 Crazy, invasive carp. Bradley Manning's father speaks. Children captured, tortured in Syria. Anderson Cooper goes beyond the headlines to tell stories from many points of view, so you can make up your own mind about the news. Faith healing couple charged with murder. Nancy Grace's critics. Sandwich emergency.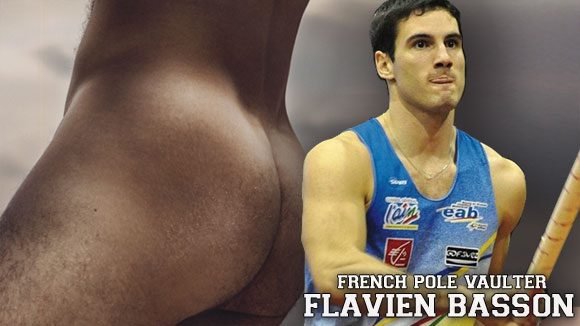 Splash skeptics.
Pole vaulter dashes naked through streets of Paris to attract new sponsor
Kathy Griffin shares her memories of Joan Rivers. Gabby Giffords still loves gun culture. What should Pres Obama say about Syria? Banned Scoutmasters returned, list shows. Foreman's Letters to the President 'Saturday preparations' 'Final words of advice' 'Congratulations…at last'.